Terahertz & Hormesis (negative ion) nonwoven cloth
付属品は画像でご確認ください。
常温静止状態で継続的にマイナスイオン・遠赤外線を発生
Nonwoven cloth processed with natural mineral ore powder generates healthy far-infrared rays.
The naturally emitted rays react with moisture in the air and other elements to produce negative ions, which are continuously generated at ordinary temperatures in an idle state. The notable hormesis effect activates the body's defensive mechanisms, which can have beneficial effects that include the slowing of the aging process, the inhibition of cancer, and the strengthening of the immune system. The sheet comes in a roll, so it can be easily cut to any length for bedding, clothes, wall material, flooring, healthcare equipment and a range of other uses.

Negative ion output
Negative ions measured by the EB-17 Ion Tester designed to measure mineral ore
Note: Readings may vary on different parts of the sheet.
一反単位での卸販売となります。お見積りを作成しますのでお問い合わせください。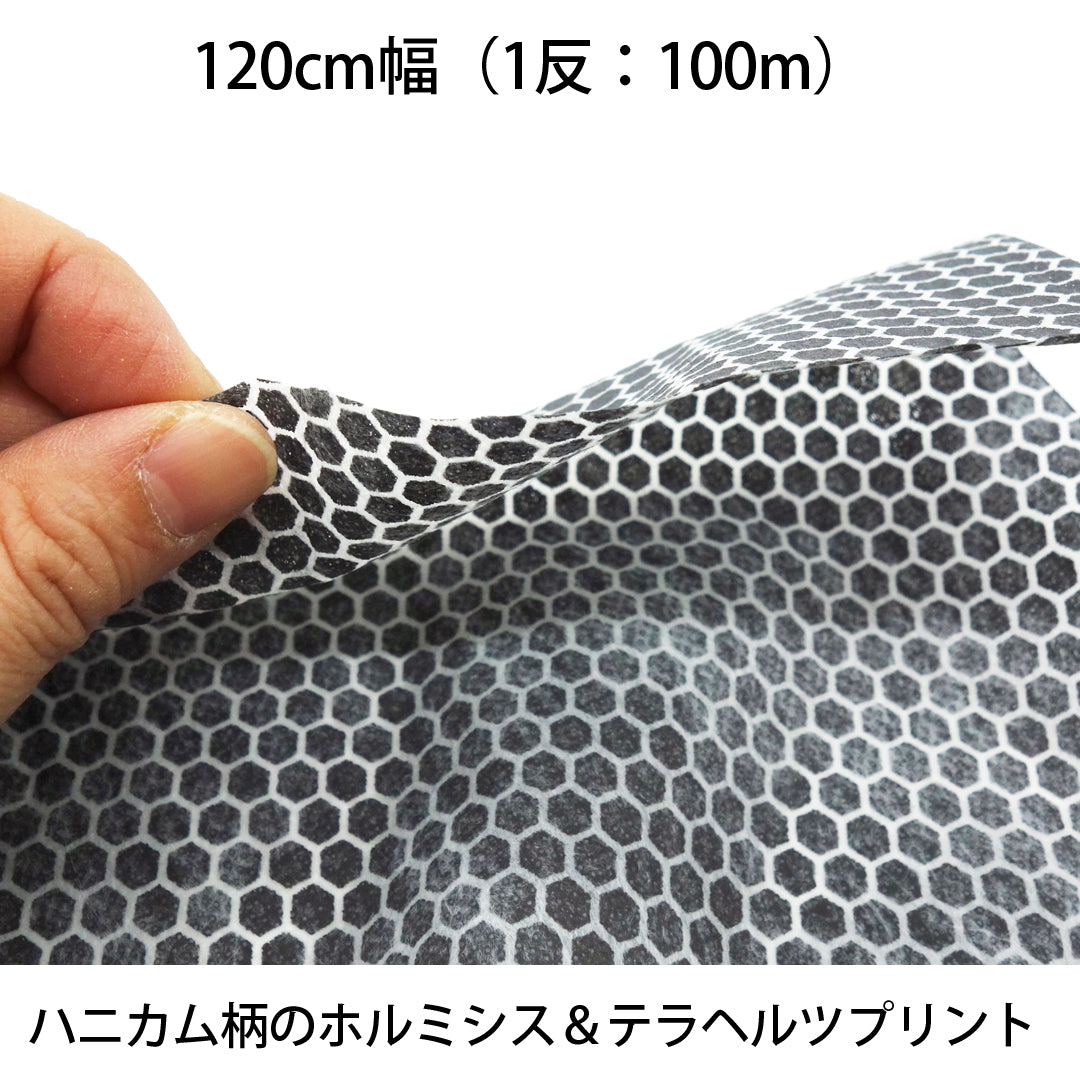 ※個人の感想であり、効果・効能を保証するものではありません。